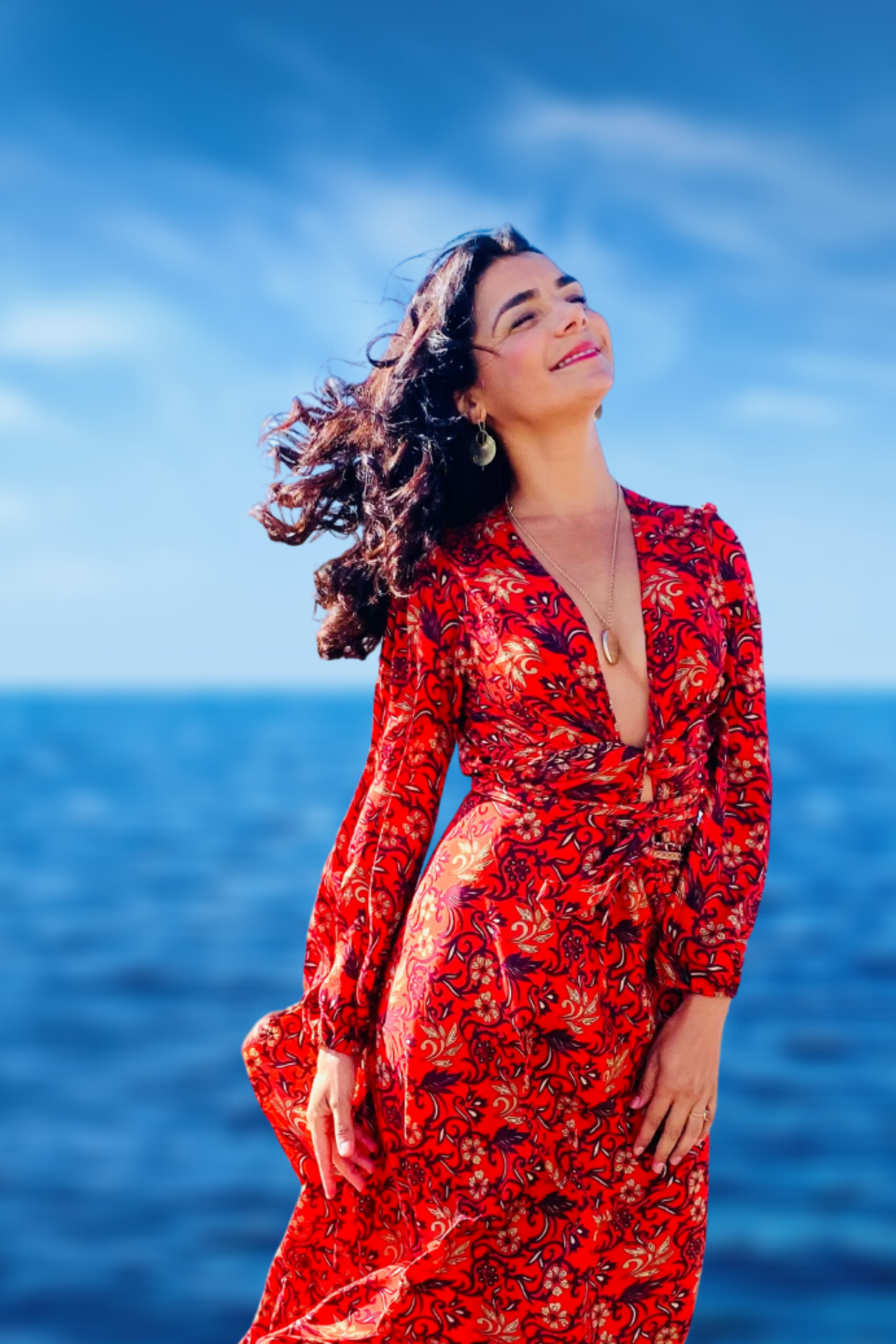 Goddess Vibes
She's back! Our All-time Bestselling Devi Wrap Dress in Wild Red is making a comeback. We have a small batch that just arrived. Available now in Wild Red, Zebra and Violet.
Say YES to the DRESS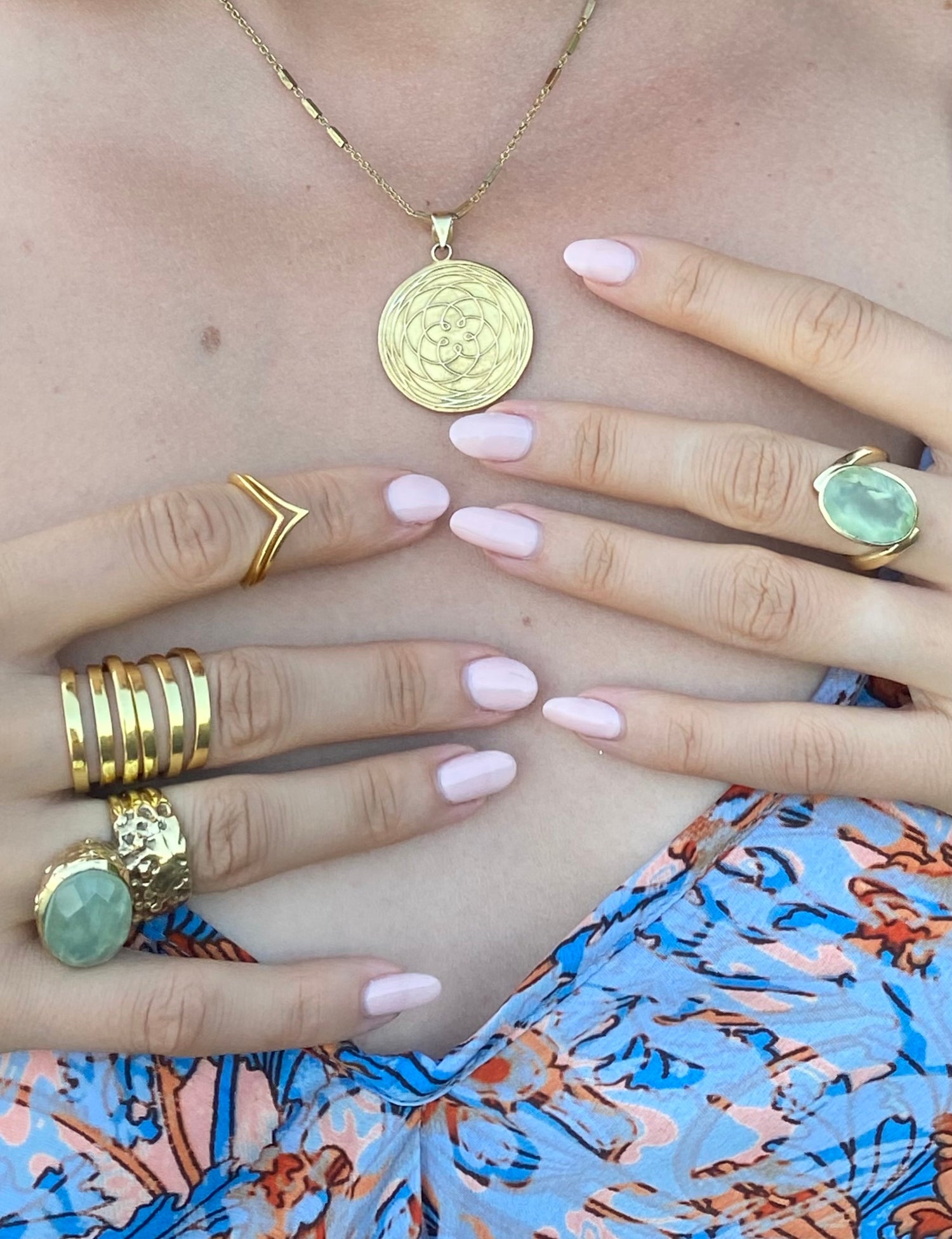 EMBODIMENT: embodiment
/ɪmˈbɒdɪm(ə)nt/
noun
a tangible or visible form of an idea, quality, or feeling:
"she is a living embodiment of feminine grace"
the representation or expression of something in a tangible or visible form:
"she expresses and embodies the power of the goddess "
Shop Now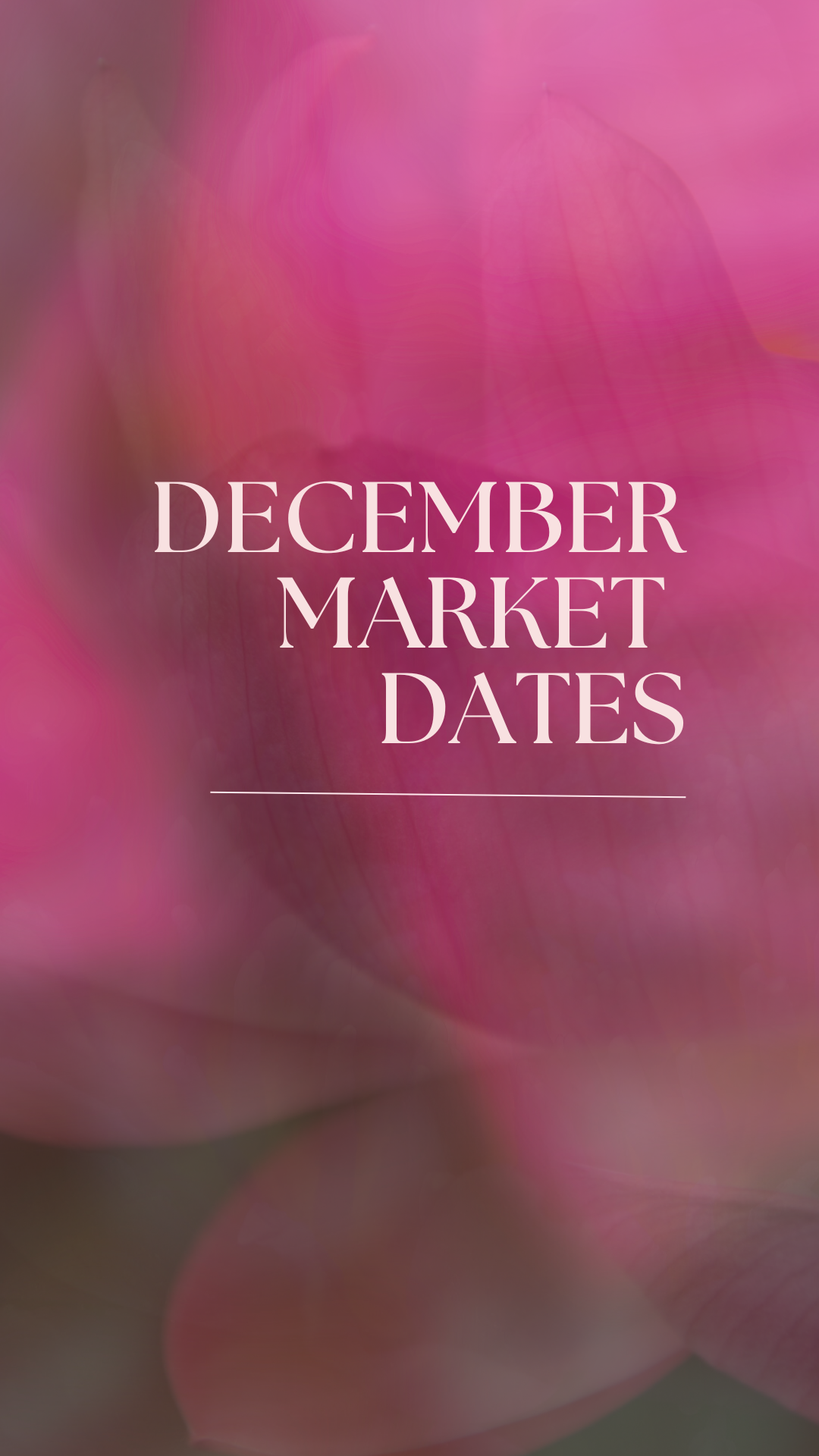 Wednesday & Thursday December 6/7 ~ Curated Market Pop Up North American Centre 5650 Yonge Street 10-6pm
Friday & Saturday December 8/9 ~ Hippie Market Life 178 Ossington 5-11pm & 11-5pm
Sunday December 10th ~ Eataly Manulife Centre Top Floor 1-7pm
Sunday December 10th ~ FAT -Fashion Art Toronto Holiday Stackt Market 1-7pm
Thursday December 14/21 ~ For the Love of Markets Yorkville Village 10-6pm
Sunday December 17th ~ Sunday Variety St Lawrence Market 11-5pm
Friday & Saturday December 21/22 ~ Good Vibes Collective 700 Mount Pleasant 11-7pm and 11-6pm